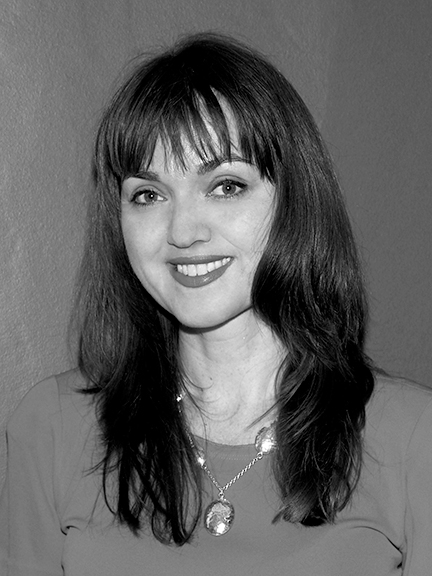 Aisling creates contemporary, yet timeless jewellery.  Travels to India as a child and later as an adult began a fascination with jewellery and gem stones.  After undertaking a number of metalwork and jewellery courses at the National College of Art and Design, Aisling established her studio in Dublin where each of her pieces is individually designed and made.
She works primarily in silver and gold, and also incorporates gemstones sourced from around the world, creating striking pieces of jewellery. Aisling is inspired by Irish landscape and many of her pieces echo the textures of nature. Her work places emphasis on organic forms, irregularity in shape and her jewellery has a tactile quality.
Bespoke pieces can also be commissioned in line with the clients own specific requirements to create an original distinctive piece of jewellery. All items come in a velvet lined box designed to store and protect, and are hallmarked by the Dublin Assay Office.